Getting back on the job market feels intimidating, and if you are like me, it's frustrating figuring out where to start.
I moved to the US with my family in December 2010, and I wanted to get a job as an engineering manager.
But I had no experience in job searching in the US, and I had no clue where to start.


After trying all the traditional job search techniques and failing for three months, I realized I needed to change the strategy.


After nine years of learning a lot about LinkedIn and improving my visibility, I get job opportunities to my mailbox weekly from recruiters and hiring managers.


People come to me all the time to learn how to transform their LinkedIn profile. I have been asked about it so often that I decided to create this course to share with you.


Here is what we will cover.
By the end of this course, you will have all the tools you need to perfect your LinkedIn profile and get the visibility you need and want. 
By applying the strategies I teach in this course, you will receive weekly emails from recruiters asking you to speak with them.
Recruiters will send you relevant positions based on your experience and what you want to do.
You will get opportunities you never thought about and would even dream to apply.
And the most important of all, you will have a lot of boost for your confidence in your abilities.



This course is for you if:
- You want to learn how to create a professional-looking LinkedIn profile, but you are not sure where to begin.
- You are not confident about your future at your current job and want to get job opportunities in your mailbox weekly
- You are looking for a job, but not getting results using the traditional job search strategies.
- You are happy where you are, but always want to hear about new opportunities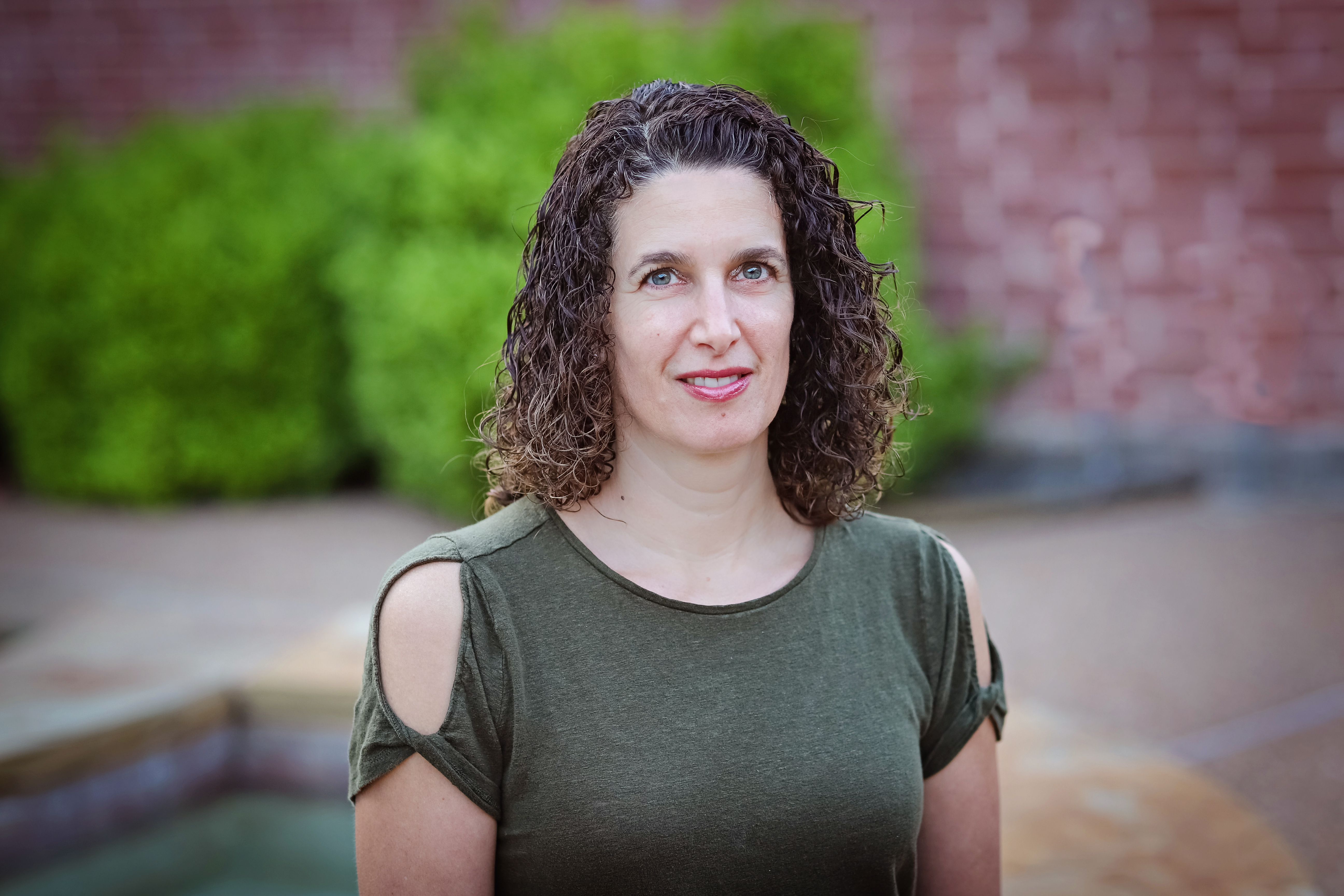 Hi, I'm Limor
I have mastered LinkedIn for the last nine years since moving to the US in December 2010.
I want to help you create the same results I have been able to create using LinkedIn.
I am working in software engineering for over 20 years and more than 10 years in leadership roles
I moved to the USA from Israel in December 2010 without any connections
I found my first job within 4 months
Since then I switched 2 jobs without looking for one.
I receive job opportunities weekly
All my jobs in the US were thanks to my visibility on LinkedIn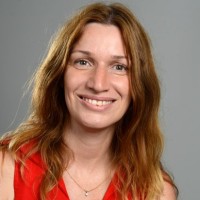 Nurit Shoham, Business Analyst and Product Owner.
I find the content of this training is highly relevant to LinkedIn users, especially to new joiners and job seekers. Limor is giving some valuable tips that I liked and will surely follow. Limor's explanations are clear defines the WHY and HOW to do.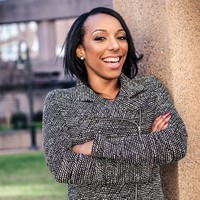 Calista (Phair) Tucker, Strategic Talent Recruiting Expert
I had the pleasure of taking Limor's course on "How to land a job without looking for one" a LinkedIn in training. This course truly transformed my idea of how I viewed my LinkedIn profile. As someone who has been in recruiting and business consulting over 15 years the concepts, tutorials, and mapping of changing your profile to showcase your unique skills reframed my thought process. Limor illustrates vividly HOW to make a profile not only stand out to a recruiter but shows the ways in how hiring teams and executives can make the same changes to stand out in a "job search". I learned more from this course than I have from any readings and even as a former recruiter this training was so eye opening!!! If you want to take your career to the next level, and understand in depth how to be a sought after applicant this course will propel your career to the next level! Limor Bergman is an awesome instructor and every company should have their employees take this course!