I have been working in the tech industry for over 20 years as a software engineer, engineering manager, and Director of engineering. So I know firsthand how it is like being a woman in a very male-dominated field. After spending nine years living in the US, I returned to my home country and decided to focus on my passion for supporting women's career growth in tech.
​I have mentored women since 2017 and created a mentorship program for women and underrepresented groups with PowerToFly. I still enjoy mentoring individuals, and I consult companies that want to build mentorship programs or mentor their women.


​When I moved to the US in December 2010, I had to find a job in a new country without knowing anyone. So I had to navigate LinkedIn and figure out how to brand myself for employers and find a job.
I perfected my LinkedIn profile and was able to get multiple job opportunities without even looking for a job.


Contact me if you want me to help you get to the next level in your career, build your brand on Linkedin or if you want me to support women in your organization.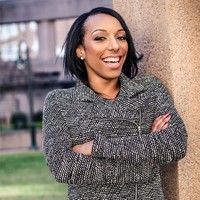 Strategic Talent Recruiting Expert
I had the pleasure of taking Limor's course on "How to land a job without looking for one" a LinkedIn in training. This course truly transformed my idea of how I viewed my LinkedIn profile. As someone who has been in recruiting and business consulting over 15 years the concepts, tutorials, and mapping of changing your profile to showcase your unique skills reframed my thought process. Limor illustrates vividly HOW to make a profile not only stand out to a recruiter but shows the ways in how hiring teams and executives can make the same changes to stand out in a "job search". I learned more from this course than I have from any readings and even as a former recruiter this training was so eye opening!!! If you want to take your career to the next level, and understand in depth how to be a sought after applicant this course will propel your career to the next level! Limor Bergman is an awesome instructor and every company should have their employees take this course! 
Nurit Shoham, Business Analyst and Product Owner.
I find the content of this training is highly relevant to LinkedIn users, especially to new joiners and job seekers. Limor is giving some valuable tips that I liked and will surely follow. Limor's explanations are clear defines the WHY and HOW to do.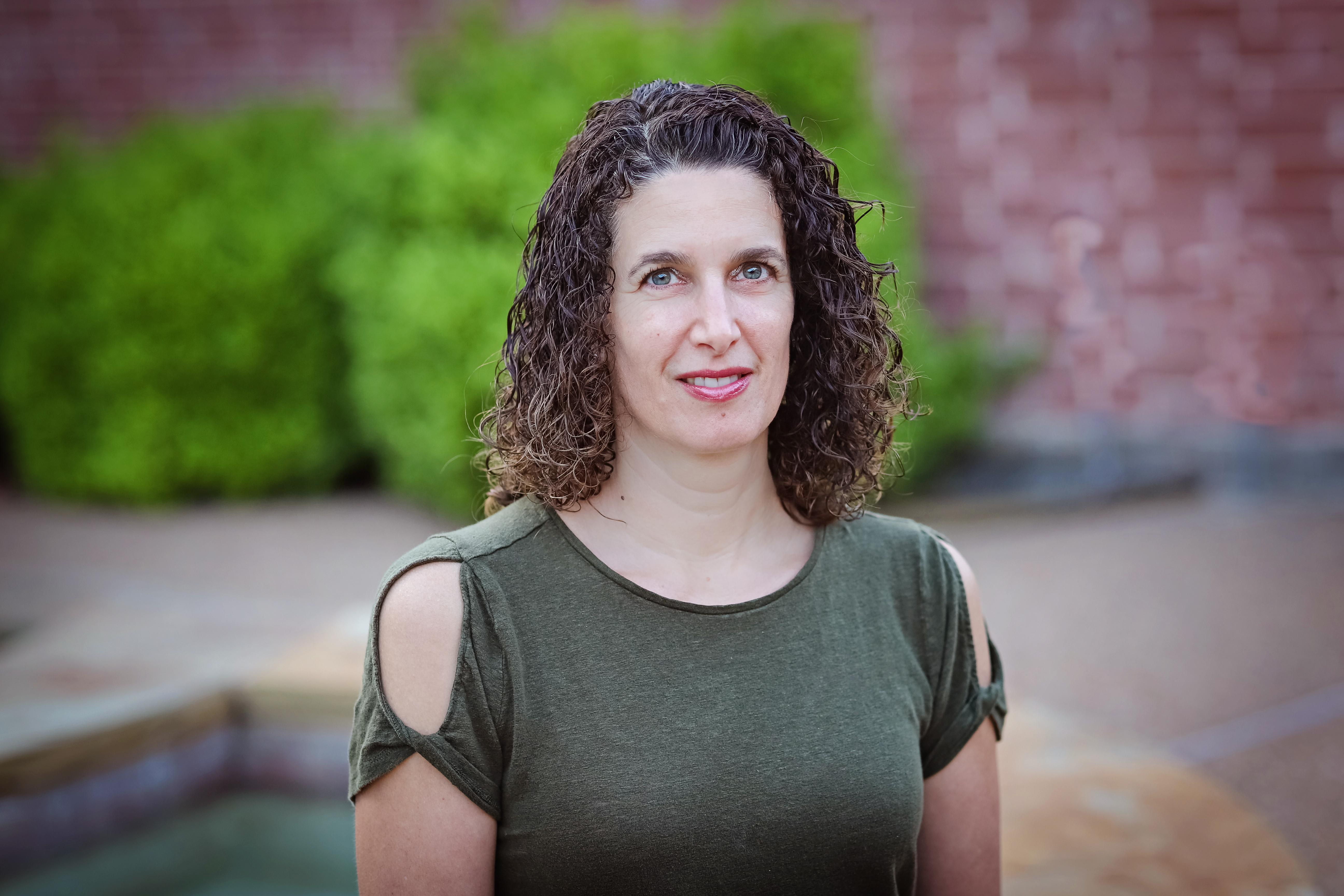 Hi,
My name is Limor, and I work in the tech industryy for more than 20 years.
For more than ten years, I have been leading teams and organizations of different sizes while building a great culture, innovating, and shipping products. I enjoy helping engineers grow both their technical abilities as well as their communication and collaboration skills.
My passion is helping women succeed in the tech industry. To do this, I've focused on mentoring engineering managers for the past three years. It's been beyond rewarding for me as well as my mentees.
I have mastered LinkedIn for the last nine years since moving to the US in December 2010.
I want to help others create the same results I have been able to create using LinkedIn.
- Limor Bergman Gross